Bridging Religious Divides Through Higher Education
The most comprehensive study of religious diversity in higher education to date highlights how students' interfaith experiences and attitudes change throughout their college careers.
Read the Report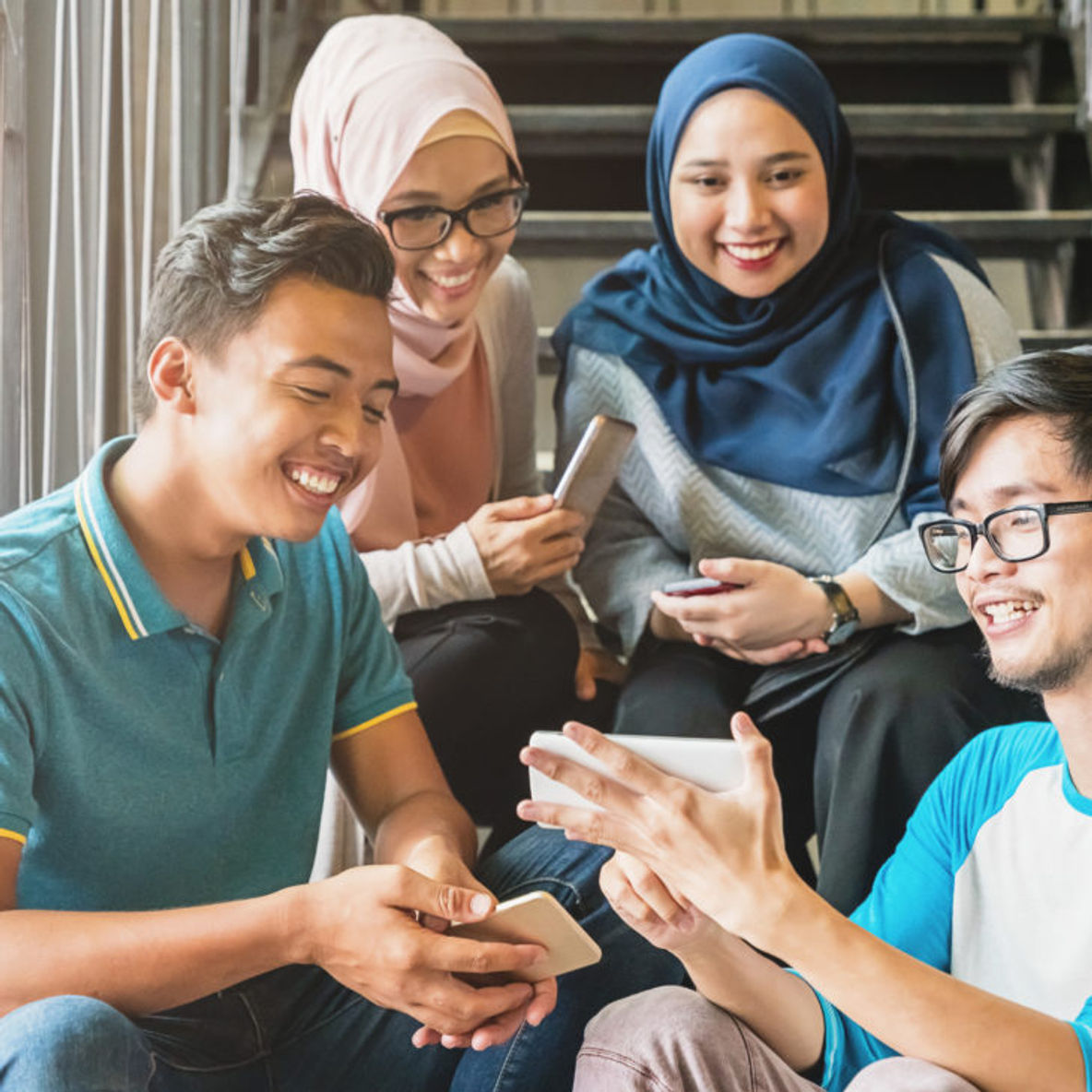 About Our Research
Background
Interfaith America partners with leading scholars to better understand perceptions of — and experiences with — religious diversity in different sectors across the U.S. landscape. Our research guides the creation of data-backed strategies for inspiring, equipping, and connecting leaders and institutions committed to interfaith cooperation.
Research
IDEALS
The interfaith diversity experiences and attitudes longitudinal survey is a groundbreaking national study of religious diversity in higher education.
IDEALS
When students were asked if they developed a deeper skill-set to interact with people of diverse beliefs during college, just 32% answered affirmatively.
Research in Action
American Civic Life

American Civic Life

Higher Education
Join us today
Get inspired, equipped, and connected to unlock the potential of America's religious diversity.